Why work with us?
LGi Properties is here to help homeowners out of any kind of distressed situation. As investors, we are in business to make a modest profit on any deal, however, we can help homeowners out of just about any situation, no matter what! There are no fees, up-front costs, commissions, or anything else, just the simple honest truth about your home and how we can help you sell it fast to resolve any situation.
You may hear from others, the news, or even real estate agents, that investors take advantage of the home owner, but this simply isn't true. LGi Properties is part of a nationwide network of thousands of investors who are helping tens of thousands of homeowners every year. We may not be the "traditional" route, but we CAN help, we can do it quickly, and we can make you an all cash offer NOW!
Give us a call today to let us know what YOU need help with!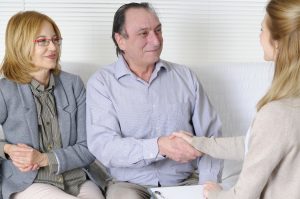 We are excited to have received our accreditation from the Better Business Bureau.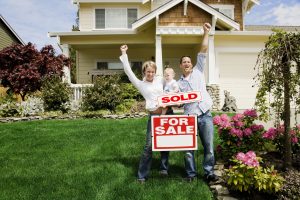 Explore your options with us
It doesn't matter if you are buying, selling, or looking to invest in real estate. We are one of the TOP real estate companies in our area! Call us today at (484) 233-6966 to learn how we can help you out!
We know there are many reasons why you need to sell your home, and some of them can be very complicated. That's why we discuss your options before having you sign any paperwork – we want you to be able to make the best choice for your family. Whether you're moving across town, out of state, across the country, or around the world, we'll take care of you.
a different kind of team
Realtors
We purchase any type of traditional or distressed property.
We buy townhomes, multi-family, and single-family detached homes.
We buy at all price points from $50,000 up – (as long as we can add enough value to make the deal work for all sides).
We are looking for long term partners who can work with us on the buy and/or sell-side.
We'll buy homes with any and all amounts of work, from cosmetic rehabs to complete tear downs.
Contractors
We provide a detailed scope of work on each job to make bidding fast and easy.
We are part of a national network of investors.
We love to pay our contractors for quality work completed.
Investors
LGi Properties, LLC has the experience, know-how, and infra-structure to offer you opportunities in your real estate investment endeavors, whether you are looking for a rehab project to work on OR an alternative to investing your money.